Oct 24-Virtual Marine Corps Marathon Tailgate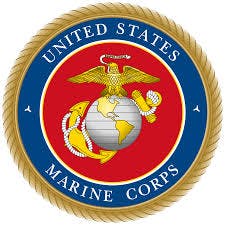 To support the event, Sabraton Station will be offering one free draft beer to military, prior service military, and/or veterans between the hours of 1100 and 1400. (11 am – 2 pm). All current restaurant guidelines will continue to be enforced. Outside socially distanced seating (under a large tent/covered patio) is available!

Spectators can also post up (socially distanced and/or with masks) along Deckers Creek Trail on a blanket, lawn chair, or in their car, to offer some cheers! (The grassy area behind Sabraton Station is a good spot.) However, there are 26 miles of our route that you can choose from-wherever you feel comfortable. Plenty of room for participants and/or spectators to spread out!

THE virtual MCM route starts in Reedsville and will end in Morgantown. Exact time/location to be announced.